Experience … a great team
Whether you are looking for a summer job, a few months work in the UK or  longer term contracts we would like to help you.  The majority of the work we provide involves manual labour and in most cases you would be working as part of a team.  The work is not stressful but does need you to be responsible, reliable, punctual and polite.   Some work is quite physically demanding, and some is highly skilled.  We will work hard to match you to jobs that suit your skills and experience and to team you up with colleagues who will quickly become friends.  We have strong links with a number of letting agencies and with your permission we can share some of the information you give us to help you find suitable accommodation, whether that be camping space, a caravan, a flat or ahouse.  We also provide transport for the majority of our workers.
Many of our team come back year after year, having enjoyed their time with us – that really matters to us and we are delighted that we have built up such a friendly, multicultural environment. We look forward to meeting you.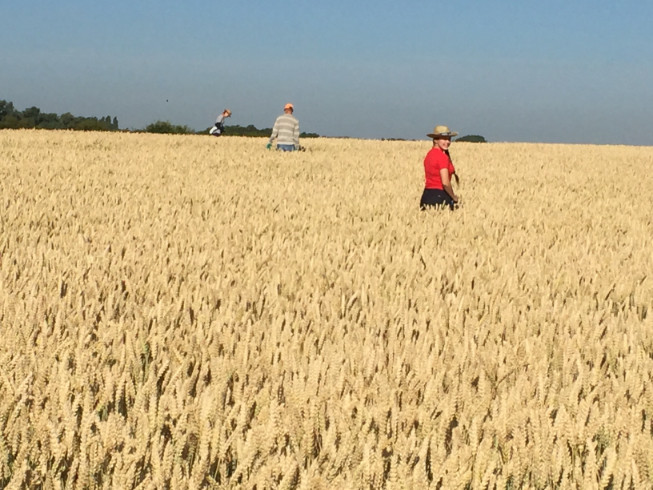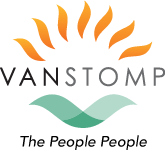 Work hard
Most of our team work long hours, involving physical effort. You need to be fit, healthy and a good team-player to be a Van stomp hero.  Your peers will rely on you to play your part and respect you for doing so.
Enjoy your days
Despite the rumours the sun does shine in the UK and fieldwork can be a great way to spend the summer. But we have roles in all sorts of environments, field, factory, farm, office and building site.