Safe Contractor Status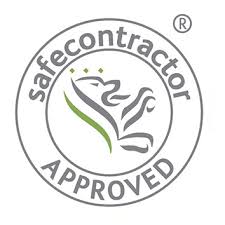 Van Stomp has received top safety accreditation for its commitment to excellence in health and safety from Safecontractor, a leading third party accreditation scheme which recognises very high standards in health and safety management amongst UK contractors.
Under the Safecontractor scheme, businesses undergo a vetting process which examines health and safety procedures and their track record for safe practice. Those companies meeting the high standard are included on a database, which is accessible to registered users.
"Van Stomp's high standard has set an example which hopefully will be followed by other companies within the sector."
John Kinge, Technical director of Safecontractor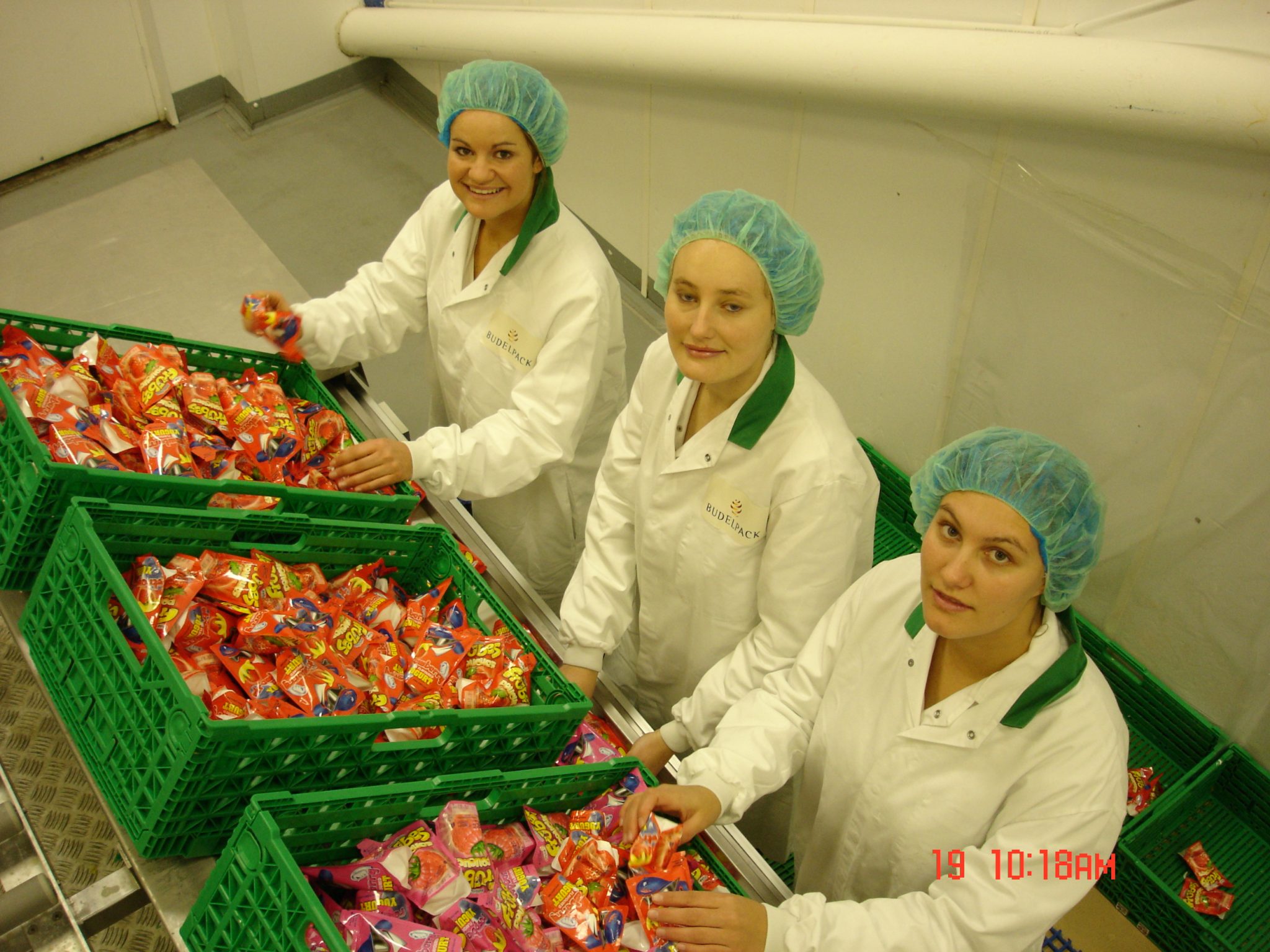 Fair and Ethical employment
At Van Stomp we  are proud of the diversity of our workforce and we strive to provide all workers with  safe and fairly paid jobs, with ongoing training and support and with work conditions that meet and exceed the regulatory standards.
Our strong relationships with employers  help us to deliver on this commitment and the high standards we set out workforce  result in a job well done and strong and enduring relationships.
"Van Stomp's high standard has set an example which hopefully will be followed by other companies within the sector."

John Kinge, technical director of Safecontractor