Do you need some help, quickly
Here at Van Stomp we provide temporary and seasonal workers to support agriculture, industry and service sectors.  With forty years experience of managing the supply of temporary workers and teams we have built a strong reputation for reliability and service.
Our in-depth understanding of agricultural business cycles and processes enables us to assign the perfect team of workers to ensure that farming operations run smoothly and efficiently.  For factories, warehouses and distribution centres we have the people to keep production running through seasonal peaks, unexpected demand periods, and scheduled or unscheduled staff shortages.
Wherever the need for temporary labour exists, we have workers who can and will get the job done. Our skilled and unskilled labour force are all interviewed, their credentials carefully checked and our management team provide support, ongoing training, and supervision both onsite and from our own HQ.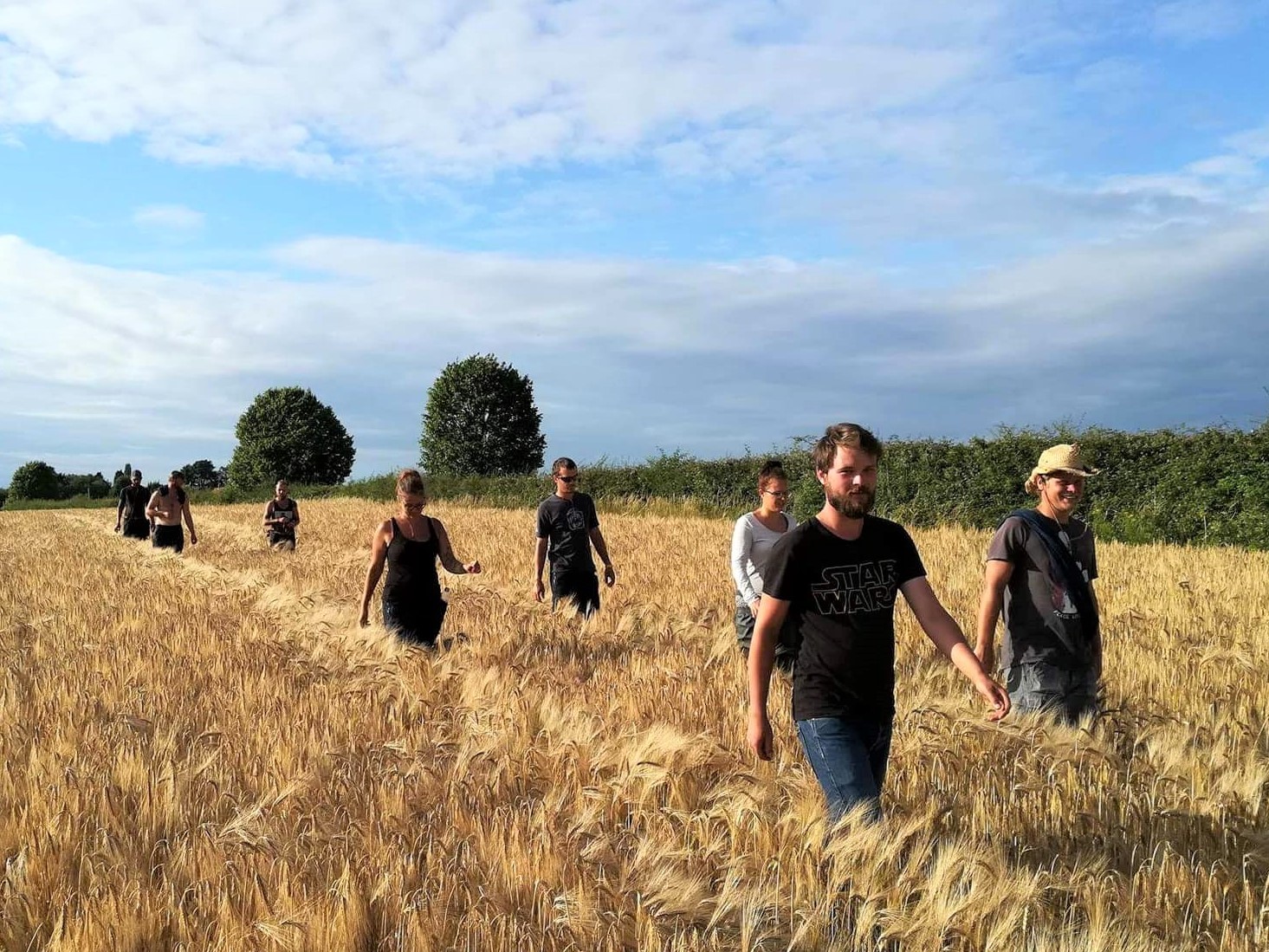 Just tell us what you need!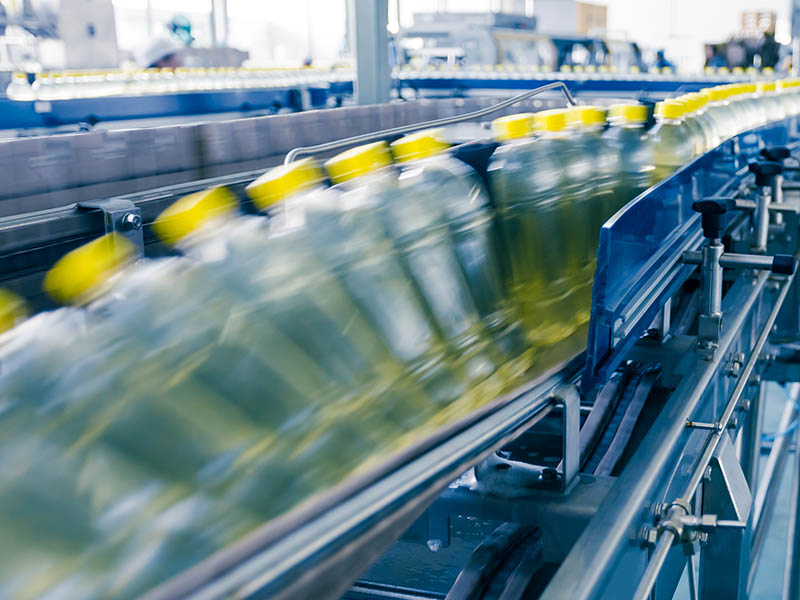 Key Sectors
Agriculture: Rogueing, planting, harvesting, grading, packing, driving or any of the many labour requirements that busy agricultural operations experience.
Manufacturing and Industry:   From production technicians to packhouse staff, assembly workers to forklift drivers, stock and quality controllers to sorters and yard workers.
Pick, Pack. Dispatch:  Choose our Onsite picking and packing solutions with a team of staff working on your site or outsource to  picking, packing, order fulfillment and dispatch operation, Prontopak.
General labour: Whether you need a house or business cleaned, a fire-damaged site cleared, a container unloaded, stones removed from sports grounds, fire wood cut or any other task that requires a hands-on approach, we have the right people for the job.
"We have worked with Van Stomp for many years, and always found their can-do attitude and commitment to helping in all circumstances a significant asset to our business. We regard them as a partner rather than a supplier, and their reliability enables us to meet our own customers' expectations with confidence. I would whole-heartedly recommend them to anyone requiring temporary staff." 

Managing Director, Warehousing & Distribution Company, Cambs
"We have regularly used the services of Van Stomp Ltd over a number of years to help with our seasonal peak workload. We have a good relationship with the management team who have developed a good understanding of our variable business requirements and have proved themselves flexible, helpful and trustworthy on all occasions. The workers supplied are pleasant, reliable and conscientious, not afraid of the more tedious jobs."
Operations & Production Manager, Seed Company Essex