Frequently Asked Questions
Below are some of the more frequently asked questions we receive. Should you not find what you are looking for simply click on the link below and send us an email or give us a call and speak with a consultant directly.
Click here to contact us today.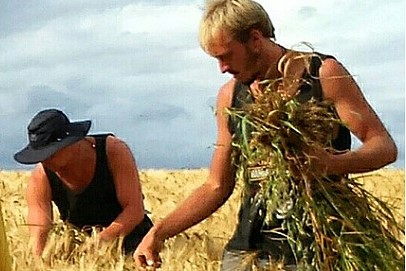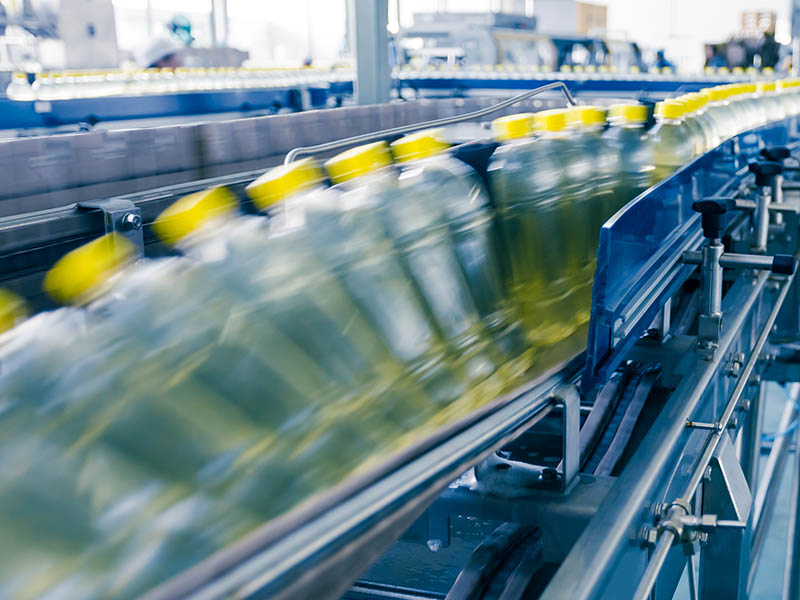 Just tell us what you need!
How do I go about hiring temporary workers through Van Stomp?
Contact us via email or telephone. We will discuss your requirements with you and provide you with a quotation and our terms and conditions. If you are satisfied with that, sign it off and we will get your workers to you.
Do the workers I get from Van Stomp become my employees on a temporary basis?
No, the workers we send you will be registered as our employees and we then subcontract their services to you. They will be on our payroll and we will ensure that all legalities are complied with. You do not take on any additional liabilities as an employer other than the normal health and safety obligations.
What is the notice period if I want to end the agreement?
There is no notice period and you are not contractually bound to any fixed or minimum period. However, we always appreciate as much advance warning as possible in order to find new assignments for our workers.
What if I am not happy with a worker?
We try to avoid that situation arising in the first place by ensuring we match people to tasks. Should there be a problem that cannot be easily and quickly remedied with the worker, we will send a replacement as soon as possible.
Is there any instance in which the status of the worker will change?
Yes, after 12 weeks in the same job with the same company, the Agency Workers Regulations (AWR) state that the worker is entitled to equal pay and the same basic working conditions as if he or she were directly employed by the company.
How will the AWR affect me then?
Should the possibility exist that a job will run longer than 12 weeks, we will discuss the implications of the AWR fully with you to ensure that your business is able to comply.
Entitlements included / excluded in the AWR
For full and comprehensive information on Agency Workers Regulations, click here.
"We've been using Van Stomp for years to provide seasonal roguing in our cereal crops. We are very happy with the service, dedication and flexibility Van Stomp bring, especially during a peak season. When a crop needs roguing so it can pass for seed, we have tight deadlines and Van Stomp helps us achieve that."

Cereals Production Manager, Cambridge
"We always turn to Van Stomp when we need extra labour as they provide hard working, enthusiastic and committed teams of people. More importantly Leon and Jarda always deliver on their promises, providing people with the skills we need exactly when we need them."

Growers, Cereal Seeds and Top Fruit, Gloucestershire