From small beginnings…
In the summer of 1976 a 20-year old university student joined a motley crew of school kids, local mums and a smattering of the Great Unwashed of Cambridge to rogue wild oats on a farm at Thriplow. Walking through fields with fertilizer sacks tied to his legs to ward off the dew, young Andrew Watson had not the slightest inkling that this modest vacation job would grow into the business that is Van Stomp today.
One seasonal job led to another and, the following year, he was offered a management position of sorts by an overworked straw contractor. Despite barely knowing the difference between wheat and barley, Watson took up the offer with alacrity thus freeing himself from the burden of hurling heavy, scratchy bales of hay about all day, and earning more money in the process. The next six weeks were spent delivering the boss' lunch, fetching drinks and sandwiches from the shop for the workers (affectionately known locally as "The Stinkers" ) and generally cruising around the countryside "managing."
Despite occasional hiccups with straw ending up in the wrong county and tractors in ditches, word of this local labour force spread and the following season saw Watson's first real job as a gangmaster, rogueing sugar beet for Trumpington Farm Company (we are proud to say that we still rogue for TFC to this day).
What had started as a bunch of penniless students and Cambridge "Free Thinkers" doing temporary farm jobs evolved into a fully-fledged casual employment agency serving the agricultural sector nationwide. It may not have been the career path that Watson's parents had hoped his private school and University education would set him on, but the work was fun, he got a tan, met lots of girls and had plenty of time to travel in the winter!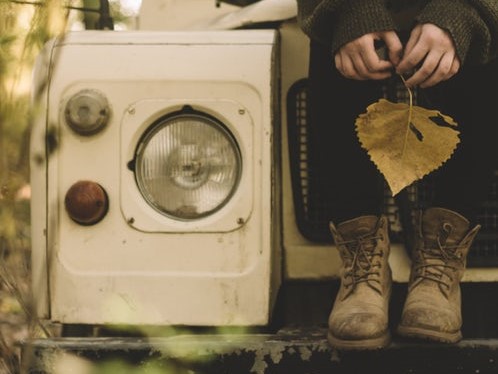 Whilst this company began life – and built up an enviable reputation – as roguing specialists, it would be a very short working year if that was all we did. We have spread our wings beyond Cambridge and the agricultural sector to encompass the light industrial and general services sectors. From packing, picking and planting to digging, drilling and driving; from grading, gritting and guarding to spraying, sorting and stacking… we have the workers, experience, expertise and enthusiasm to take on anything anyone cares to throw at us.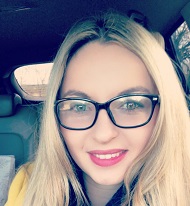 Aleksandra
Managing Director
"Every day is a new challenge"
Passionate about agriculture.
Loves holidays in the sun."
Email:
Phone:
+44 7568 429914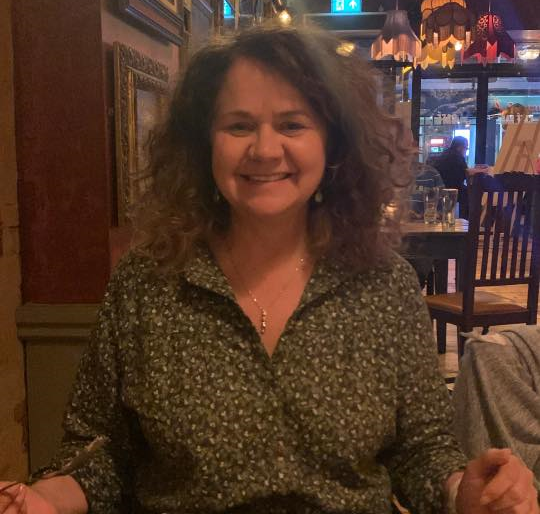 Brenda
Recruitment Consultant
"Work hard, be kind and amazing things will happen."
Email:
Phone:
+44 7887 803370
Barley
Security Officer
"I love long walks and food."
Caring about what we do
Its not an easy job, recruiting good staff, training and supporting them , helping when we need to .  Combine this with the other side of the job, talking with employers, learning about thier needs and preferences and how thier business  operates, and it  will be clear to all that you have to really enjoy the challenges, pressures, and variety that we experience every day.
Thankfully everyone in our team is a problem-solver, with a positive outlook on life and an unswerving commitment to doing the job well. 
"Good enough" is not a phrase we use here – everything we do has to be really, realy, really good!
Knowing how to do it
The demands and variables in agriculture and in industry result in peaks and troughs for every business.  We appreciate that!
We also know when highly skilled staff  are required and when willing labour is the answer to the issue. Almost everyone in the management team has worked out in the fields, in factories and in a range of other hands-on roles.
We know what its  like to work long and hard and we know how to do the job speedily and efficiently – making hay when the sun shines, and long after it has set, is an adage we all understand!  Deadlines need to be met and we know how to grasp the opportunities and get the job done.