Temporary labour for the light industrial sector
Although Van Stomp got its start in agriculture in 1976, it expanded very rapidly into the manufacturing, warehousing and distribution sectors as well. In the 24/7 world of production and distribution, downtime costs money. For over three decades, Van Stomp's extensive database of reliable and experienced workers has helped businesses keep disruptions to a minimum.
We undertake site visits to familiarise ourselves with the unique operations of each business and liaise closely with production management to understand their processes and objectives. In this way, we build up a profile of the kind of operative needed for each job and can place people with confidence.
High client and worker satisfaction leads to ongoing referrals and recommendations which have proven to be the mainstay of Van Stomp's growth.
Our labour services include but are not limited to:
Production technicians
Machine operators
Assembly line staff
FLT drivers
Packers
Pickers
Stock controllers
Quality Controllers
Sorters
Cleaners
Loaders
Yard workers
Delivery drivers (B & B1)
…and if it's not on this list, give us a call anyway. We'll find the workers to match your requirements.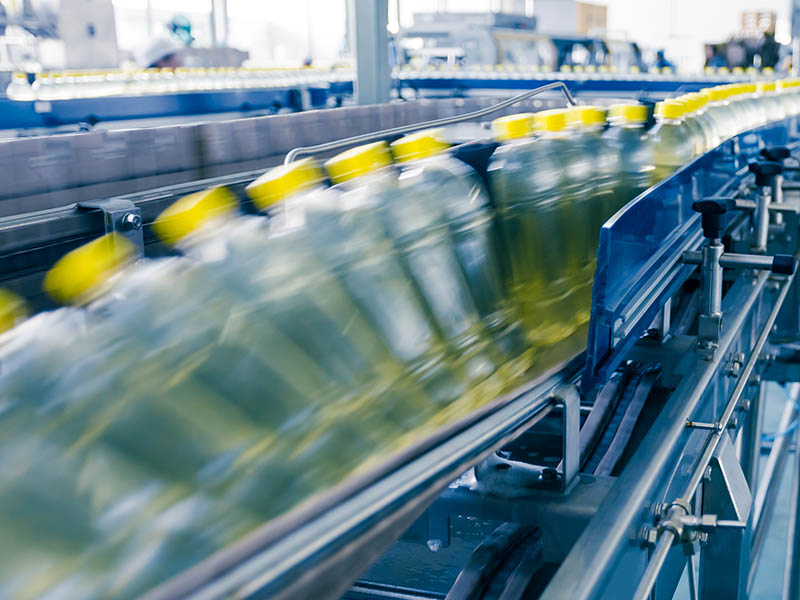 Get in touch now to discuss your future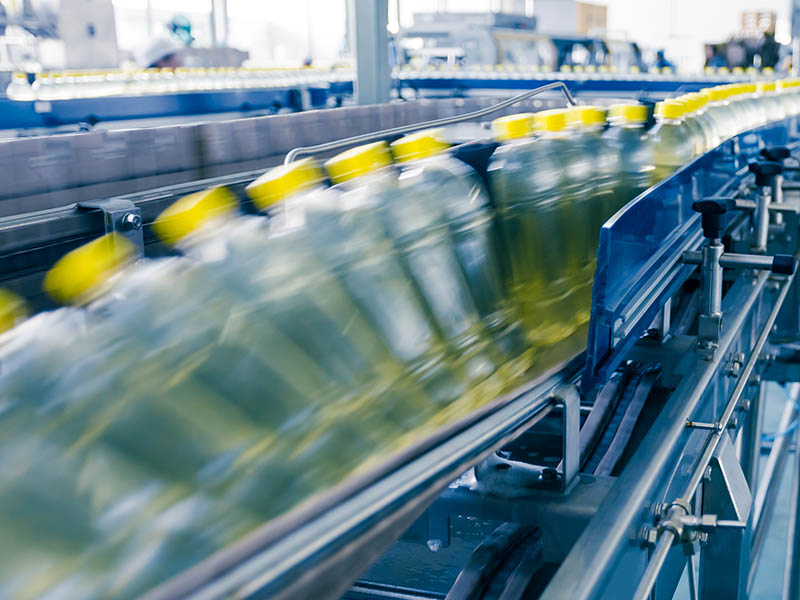 Why Choose Van Stomp?
Van Stomp (formerly Watsons) has a track record spanning 40+ years providing temporary staff
Van Stomp's operational staff have come through the ranks from labourers to management, giving them a perspective rarely found in agency management
Van Stomp has an extensive database of reliable, experienced and versatile workers to call on
Van Stomp works hard to match labour solutions to clients' needs, budgets and time frames
Van Stomp's genuine care and concern for the welfare of workers results in excellent working relationships
Van Stomp is GLA-licensed and fully compliant with all legislation and regulations
Van Stomp has a long and established client list, many of whom are happy to be contacted for references.
"Van Stomp have supported us in our business for many years by offering a reliable and honest service in providing agency staff. We have agency staff on both a permanent and temporary basis and Van Stomp are always very accommodating in terms of our requirements. They provide good staff that work hard and listen to instructions. Van Stomp would be the first staffing agency I would recommend to anybody looking for temporary/casual labour."
Managing Director, Processing Company, Cambridgeshire
Van Stomp not only provide a reliable and competent work force as and when needed, they are fully compliant with all regulations including AWR. All staff are helpful and friendly and we would think of going nowhere else for agency staff."
Production Supervisor, Seed Supply Company, Suffolk