Temporary labour for events, cleaning and general activities
Van Stomp has been supplying diverse businesses with workers for more than 35 years. Whether you need extra workers during a seasonal peak or additional staff on an ongoing basis, enjoy peace of mind knowing that Van Stomp will provide you with reliable workers where and when you need them.
EVENTS STAFF – STEWARDS – STONE PICKING – FIRE AND FLOOD RESTORATION – CLEANING, REPAIRS AND MAINTENANCE – REMOVALS, LOADING AND UNLOADING – BARRIER RIG AND DE-RIG.
We are used to being asked for the unusual and are proud of how resourceful and imaginative we can be in providing the solution.
We look forward to hearing from you.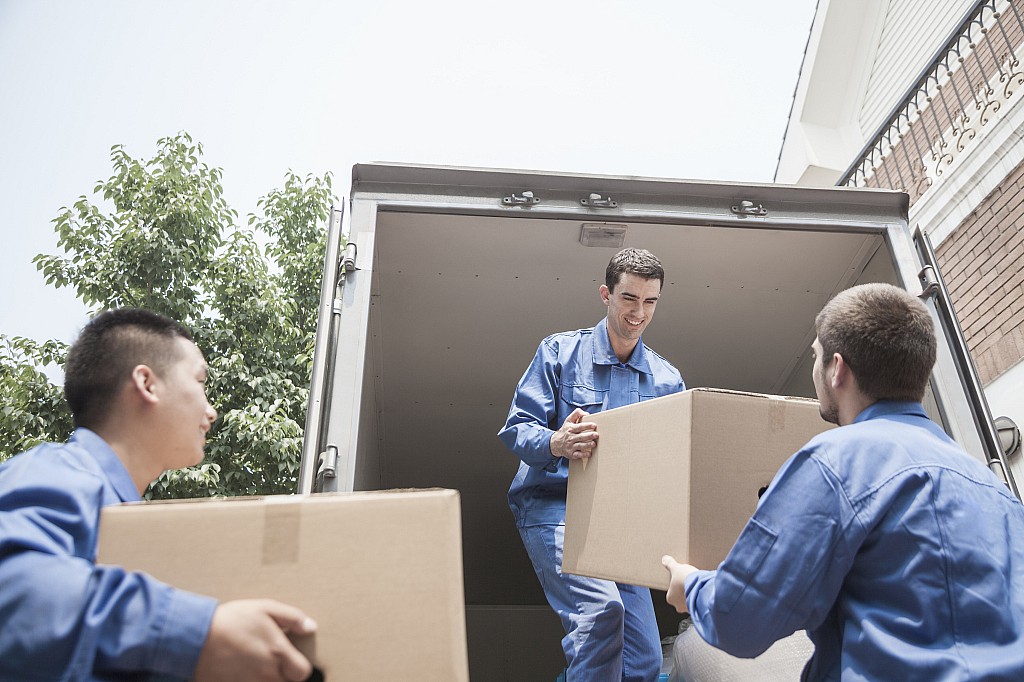 Just tell us what you need!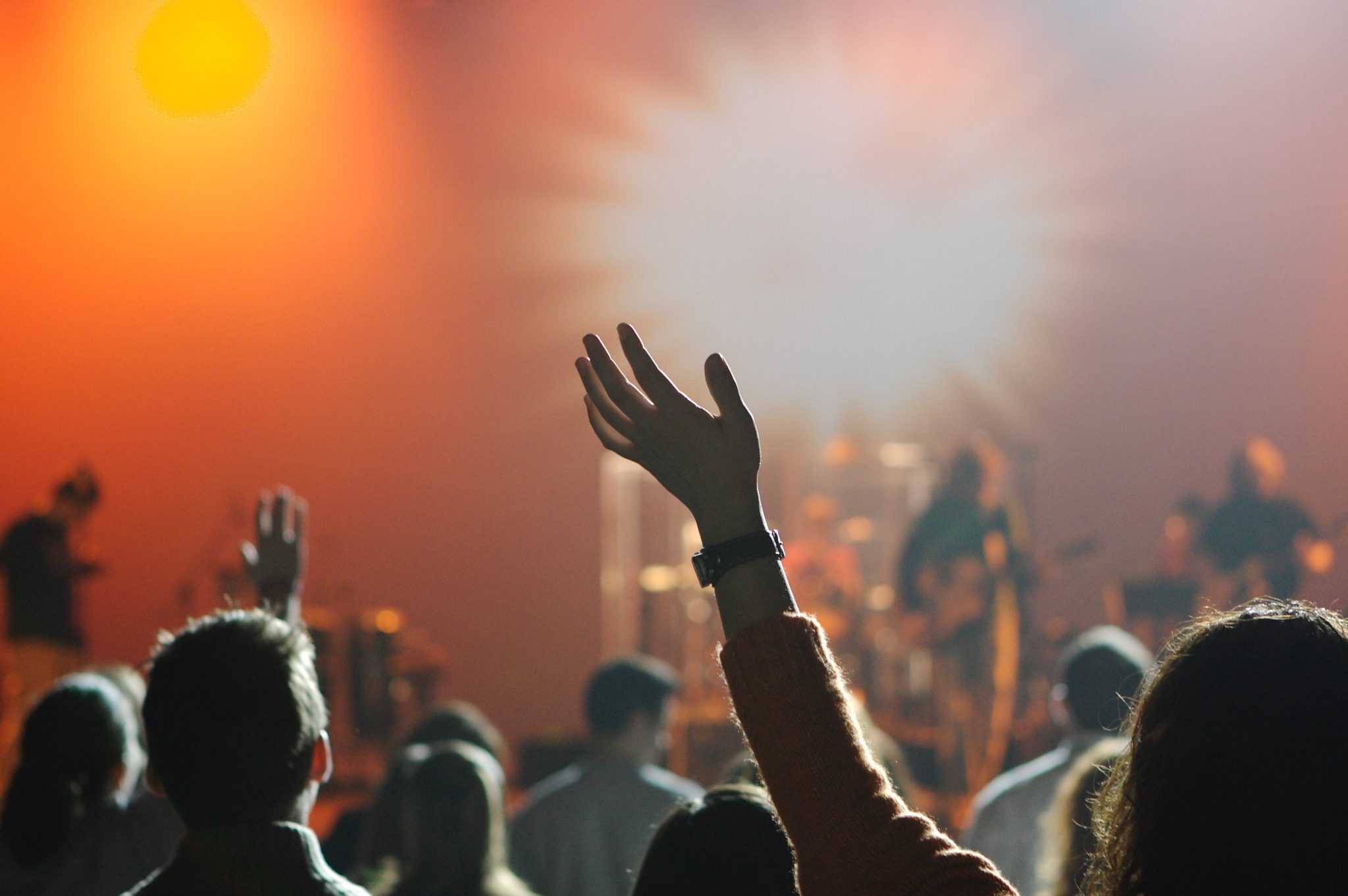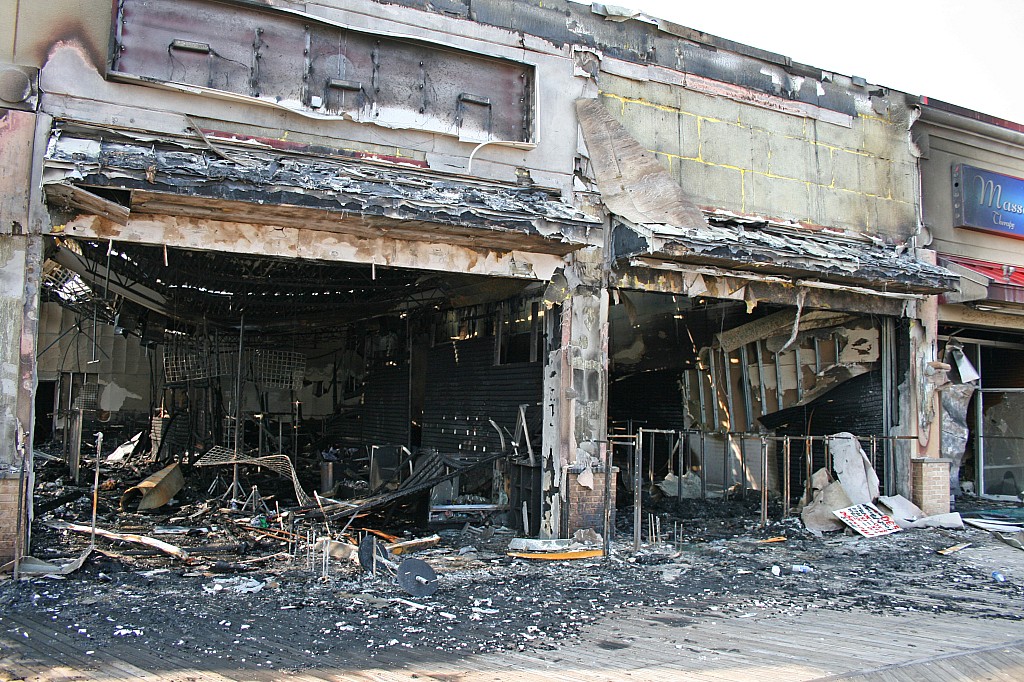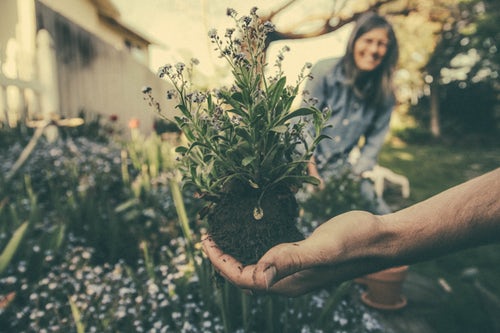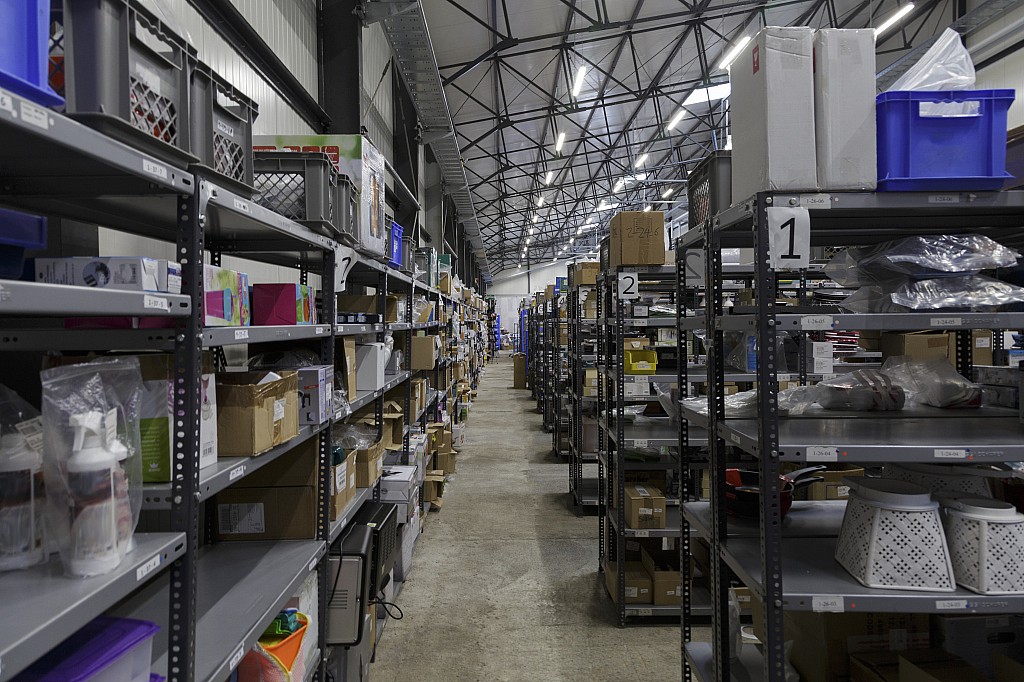 Events
Whether it's a sporting event,  conference, trade show or corporate launch, you can rely on Van Stomp crews to take care of the nitty-gritty.
Set-up & tear-down
Hospitality
Parking
Ushering
Leaflet distribution
Concession support
Trash removal
Stone Picking
We provide teams to clear stones from racecourses, sports grounds and to seed grass fields.
Fire & Flood Restoration
We provide reliable temporary workers to fire and flood restoration companies around the United Kingdom to assist with clean up operations within the areas of Cambridge and Winchester (20 mile radius of either for 1-2 day jobs) and further afield for longer assignments.
With an extensive database of suitably experienced staff, we are able to provide our clients with the most appropriate workers quickly and efficiently.
Cleaning, Repairs and Maintenance
If your home or business premises need a little TLC, we have the workers you need – for a day, a week or a month.
Cleaning
Gardening
General repairs and maintenance
Removals, Loading & Unloading
When it comes to heavy lifting, let Van Stomp help you with the load. Whether you are a commercial or domestic removals service in need of extra staff to see you through a busy period or a business requiring additional manpower to load, unload and move goods around, we have experienced and capable workers who are up for the task.
We understand the fluctuating demands of the removals business. We also understand the physical demands and type of temperament required to carry out the work successfully. Making use of our extensive database of reliable, experienced and physically competent workers, we assist our removals clients  to get through their busiest times whenever they occur.
We service clients within a 20 mile radius of either Cambridge or Winchester; so, for extra hands to help with the workload, contact us today for a no-obligations discussion of your requirements
Contact us for a no-obligation discussion to see how we may be of service to you.
"Our business needs varying numbers of workers depending on the events being staged. When we need to fill the gaps in our labour force, Van Stomp is our first and only port of call. We know we can rely on them to supply us with hard working, versatile staff who take pride in doing their jobs well. On occasion, Van Stomp workers have literally saved the day with ingenious solutions when things have gone pear shaped as they sometimes do in our industry. We unreservedly recommend Van Stomp as a first class staffing agency."
Operations Manager, Events Management Company, Cambridgeshire
"I'm not a fan of recruitment agencies, but when we need temp workers, I happily call on Van Stomp. They know and understand our business and have a knack for matching workers to our requirements. They also know how to attract and retain the services of an excellent group of workers. I think this is down to their attitude of care and respect towards their workforce. Their down-to-earth, practical approach to solving our labour dilemmas never comes at the cost of professionalism. No lip service or excuses, they just get the job done with good humour, dedication and years of know-how."
Site Administrator, Specialty Metals Manufacturer, Suffolk