Looking for temporary work?
Do you want to make money, get work experience and meet new friends? Are you hard working, reliable and looking for temporary work now or in the future? Come and join the dynamic Van Stomp team! We will assess your skills, abilities and experience and find the jobs most suited to you.
We would love to hear from you. Van Stomp is a family company where workers are treated as friends, not numbers. Whether you are in between jobs or need temporary work to bring in extra cash or bolster your CV, register* with us today. We have a wide range of clients with varied needs for temporary staff and we will match you to the jobs best suited to your talents and temperament.
*We can only accept registrations from applicants with legal status to work in the UK.
These are some of the areas where we place our people:
On arable, poultry, stud, game and organic farms
In factories, packhouses, processing plants and distribution centres
In forests, woodlands and parks
In offices and entertainment venues
In laboratories and research facilities
At events
In private homes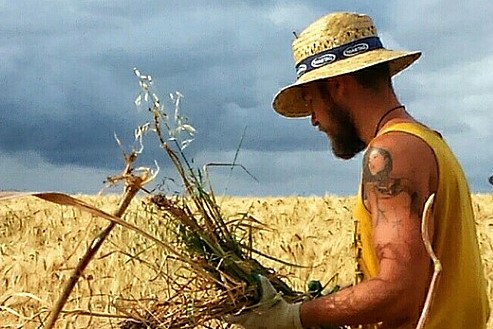 Just tell us what you need!
DO YOU NEED HELP WITH ACCOMMODATION?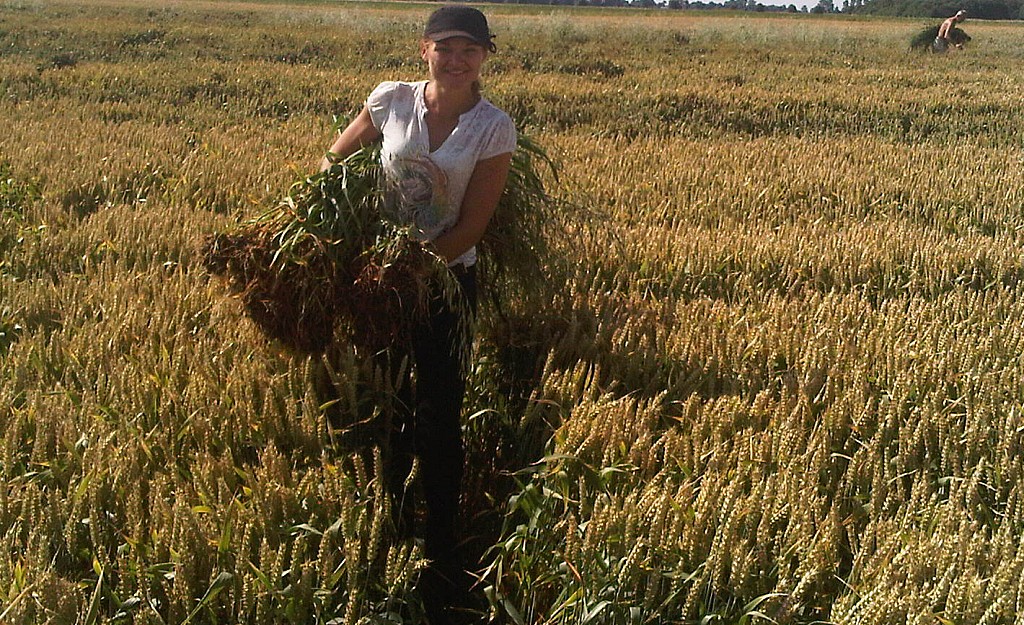 What would I be doing?
Agricultural work includes rogueing, planting, harvesting, picking, grading, packing, plucking, weeding, driving, clearing, yard work and general maintenance.
Industrial jobs include machine operators, stock controllers, quality controllers, pickers, packers, cleaners, production line operatives, assemblers, FLT drivers, sorters, stock and quality controllers, yardmen and security personnel.
Work at businesses, events and private homes includes cleaning, gardening, stewarding, guarding, serving and assisting
Jobs at Van Stomp's onsite packhouse include packing, picking, collating, assembling, labelling and dispatching.
Why work for Van Stomp?
Over 80% of seasonal workers return to us each year because Van Stomp is an ethical and caring employer
Van Stomp's operational staff have all come through the ranks as labourers and therefore understand the workers and the jobs they do
Many of Van Stomp's temporary workers have been hired permanently at the places where they were working
Van Stomp provides information and assistance with legal compliance and local knowledge (tax and national insurance, doctors and dentists, accommodation, transport, etc)
Van Stomp matches skills and abilities to jobs
Van Stomp's end-of-summer parties are legendary!
Who can work for Van Stomp?
Van Stomp welcomes applications from anyone who may legally work in the UK
UK nationals
UK residents with Leave To Remain
EU nationals who hold settlement/pre-settlement or frontier visa
Anyone qualifying to work legally in the UK
The following documents will need to be presented before you can commence work:
A valid passport or identity card if you are an EU national
A valid passport or, alternatively, an original birth certificate and a government-issued document addressed to you if you are a UK national
A valid passport showing proof of your LTR status if you are a UK resident with Leave To Remain.
A valid passport and work visa for non UK residents
A drivers licence if you will be driving in the UK
A valid FLT certificate if you want to work as a FLT operator