Picking and packing solutions
Van Stomp provides both onsite and offsite picking and packing solutions for businesses. In times of high demand, we can send you whatever number of workers you need, for however long you need them. We can provide temporary workers to add to your existing staff complement or a complete team to take on responsibility for entire packing jobs.
We can assist order fulfillment companies, big and small, with temporary staff for any aspect of their operation from receiving to returns processing.
The secret of our success is a database of reliable, experienced temporary workers that we can call on to help your business through peak periods or times of unexpected staff shortages.
So, if you need extra hands to assist with order processing, picking and packing, storage and stock management or any other area of your business (we're incredibly versatile!)
If your business is growing and you no longer have the time, space or staff to manage your own packing, or if it just makes financial sense to outsource your picking and packing needs, you may like to consider our fully outsourced solution.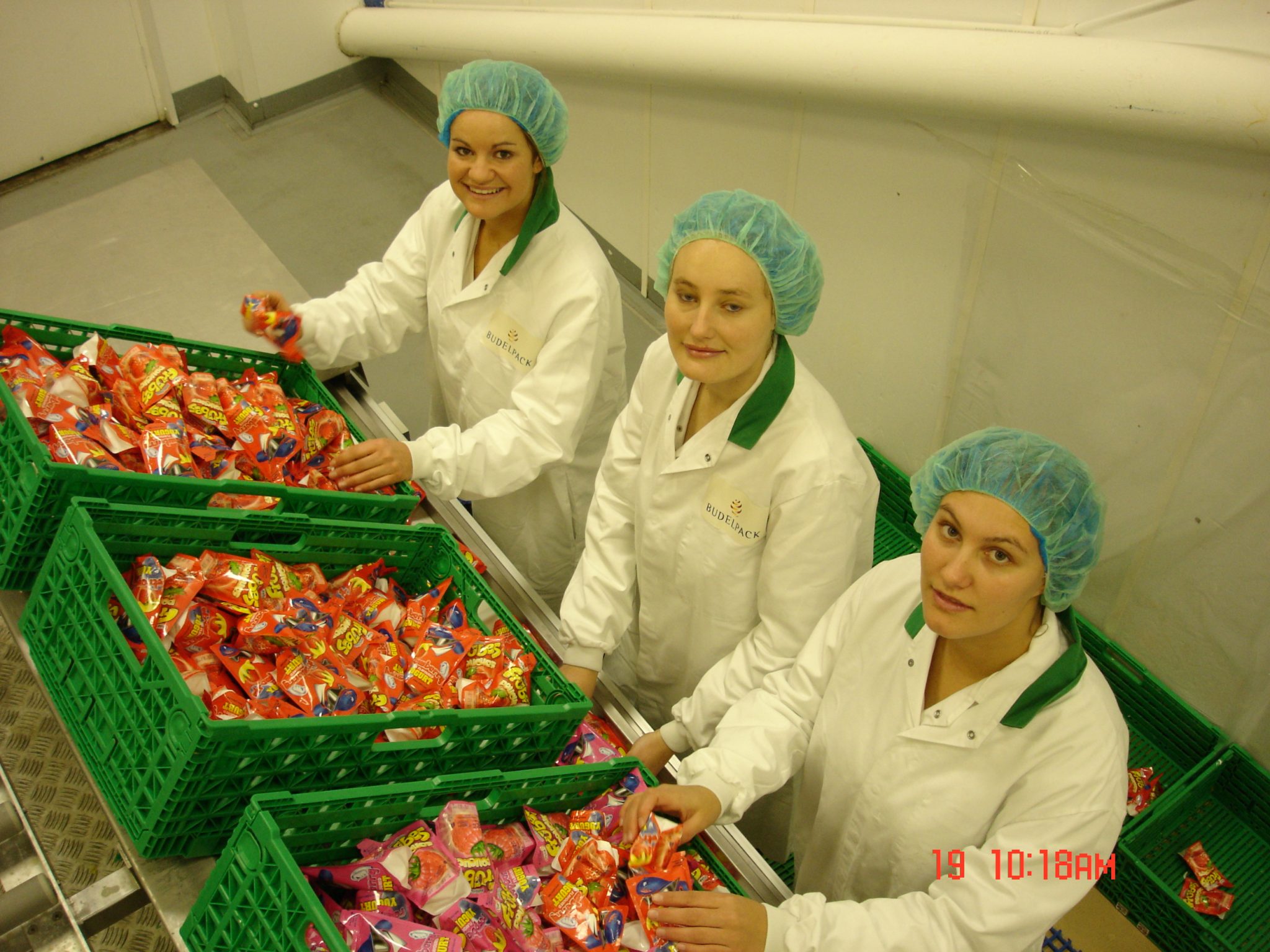 Just tell us what you need!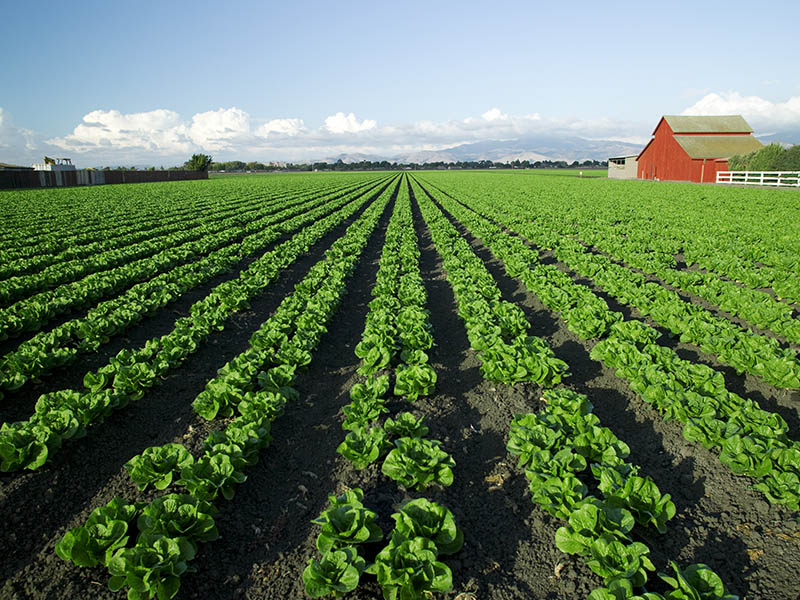 Prontopak – an outsourced solution
Prontopak is Van Stomp's inhouse packing operation offering businesses a complete service. Established in 2009, Prontopak has successfully handled millions of units on behalf of customers. Our experienced and efficient staff ensure that every job – no matter how big or small – is completed according to specifications, on time and cost effectively.
Our extensive database of temporary workers gives us a ready pool to draw on. This flexibility enables us to take on jobs of any size and timescale and at short notice.
Prontopak's services include but are not limited to
Picking  – Packing – Mail shots – Labelling/relabelling – Co-packing
Collation and assembly – Repacking – Dispatch
We evaluate every job to ensure that it is carried out in the most streamlined and cost effective manner possible.
We understand that we represent your business when your goods are in our hands so strict attention to detail is paid at every stage of the process from the moment the goods are received until they leave our depot.
"Van Stomp have been an important part of our business for many years and their outstanding level of service has been critical to our success. The team's ability to supply quality staff, often at short notice, to meet our varied workloads is second to none."

Managing Director, Packing & Warehousing Company, Essex

.