House Rules
Important Information regarding accommodation.
We will need to see proof that you are allowed to work in the UK before we can offer you accommodation. If you have EU nationality then all is fine, if you do not have EU Nationality.
Priority is given to people employed by Van Stomp Ltd.
A deposit of £50 is required on confirmation of your booking.  This will be returned but there may be deductions for any damage or rent arrears.
Rent is payable, weekly in advance.
Long-term workers with Van Stomp can arrange to have payment for their accommodation paid directly to Dernford from their Van Stomp wages.
We do have rules about noise and behaviour and expect all our residents to respect living in a communal space and think about their neighbours.  We have a zero tolerance policy regarding drug usage.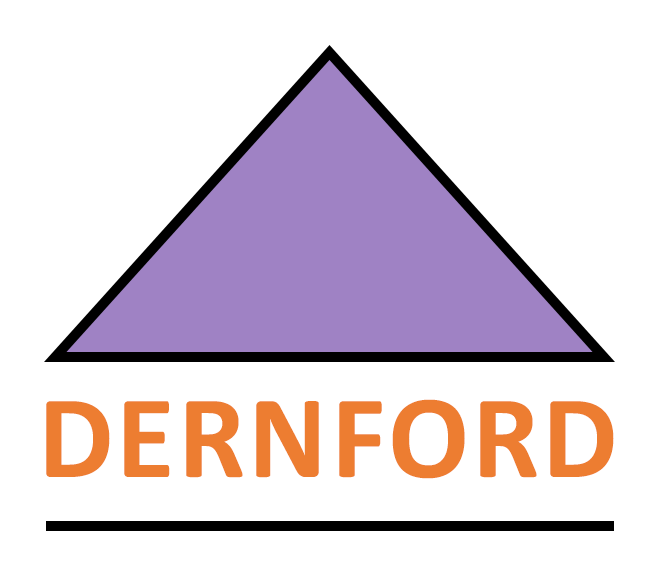 Please take a look at our Handbook to make sure you understand how everything works here. (Download PDF)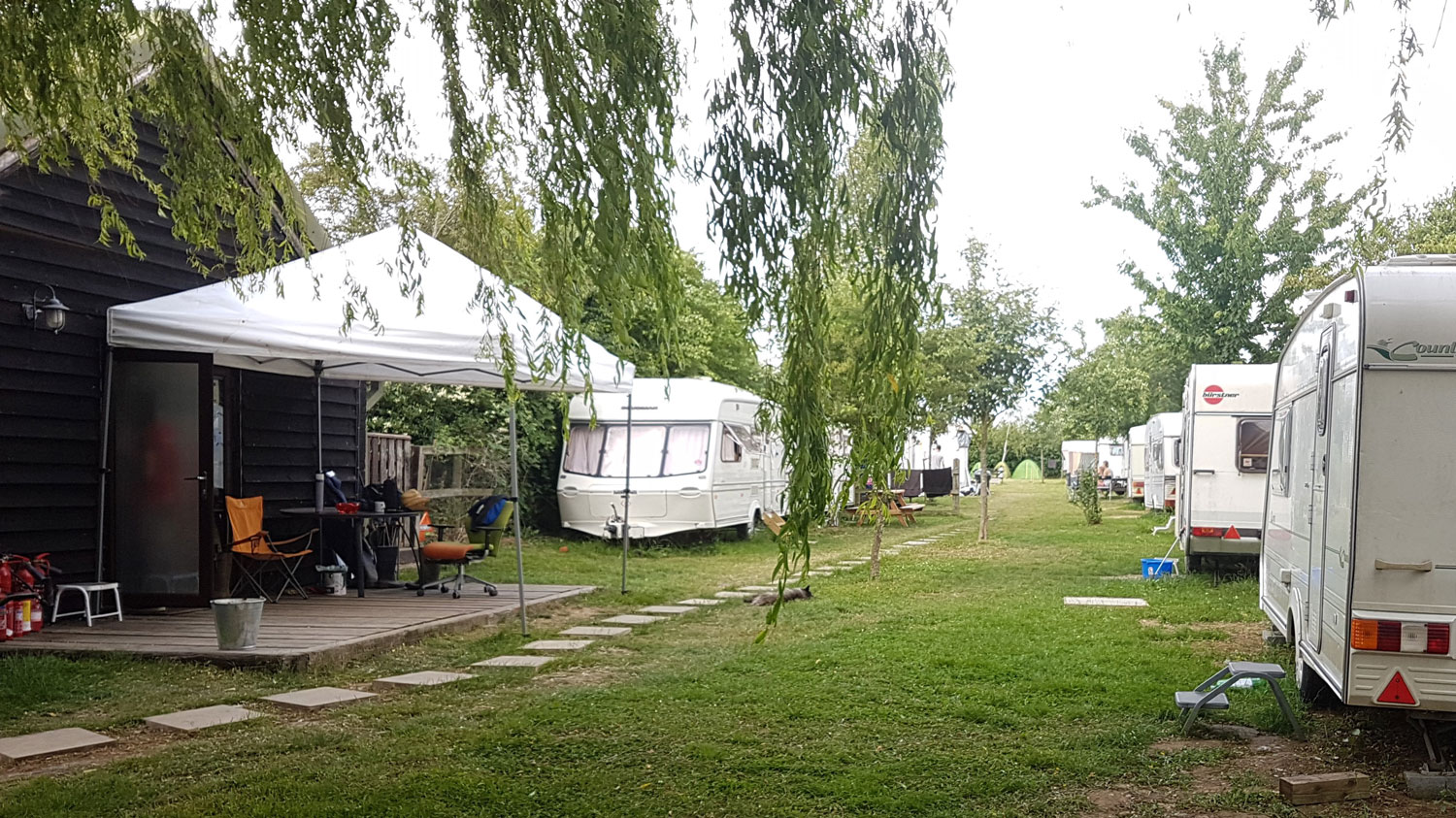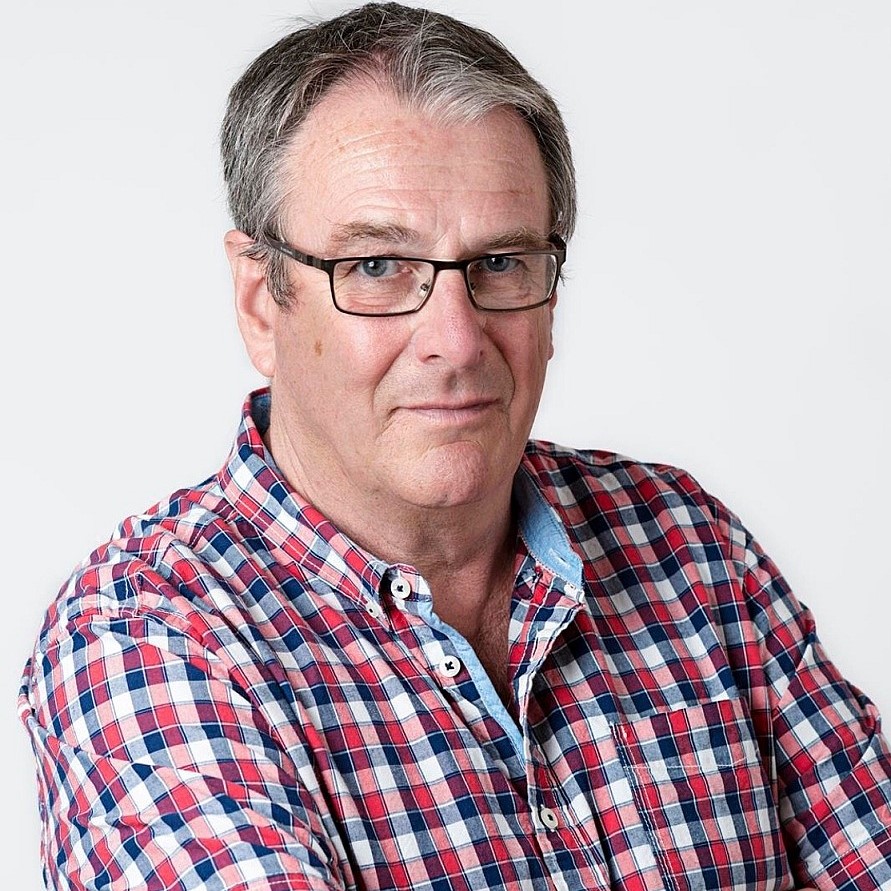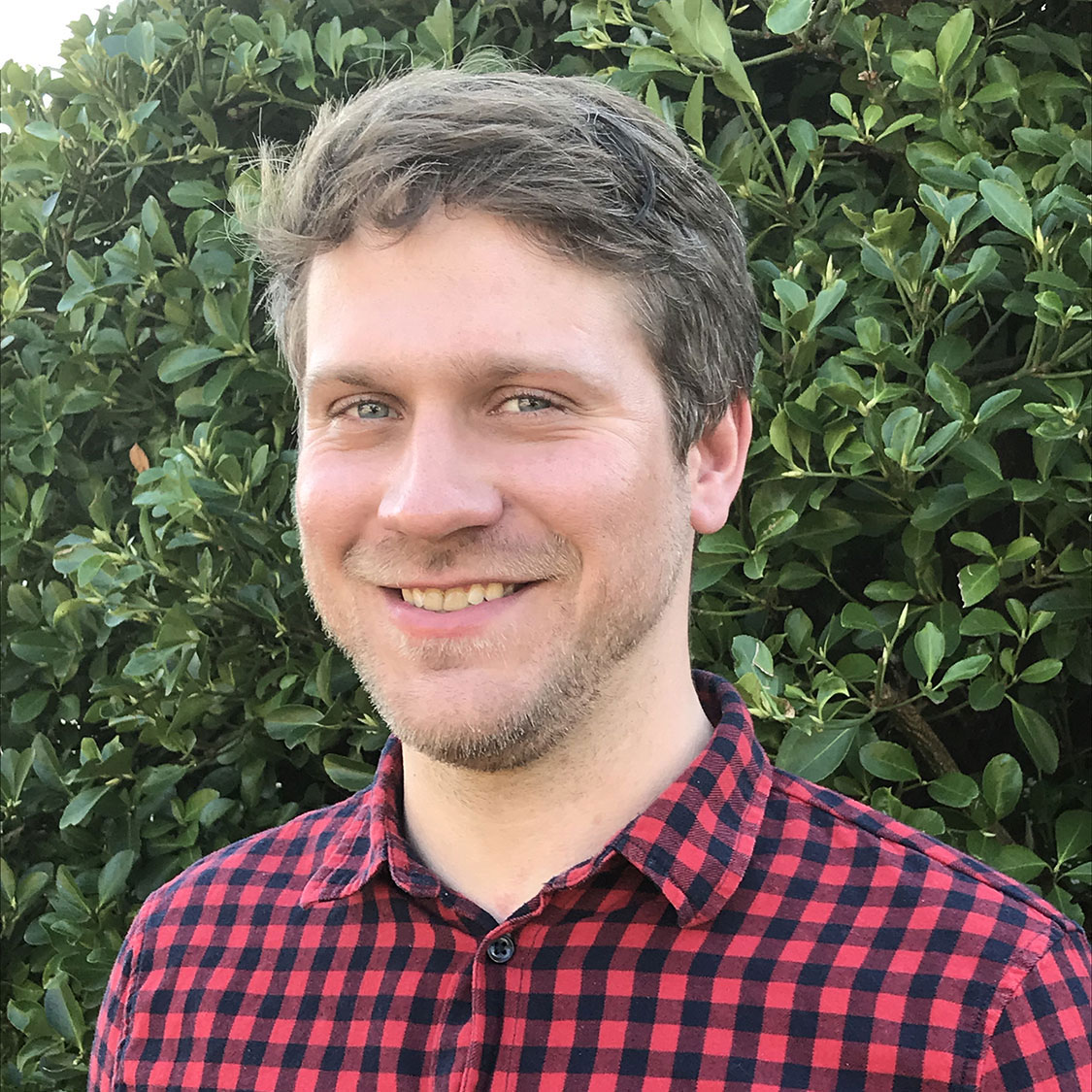 Tomas Krejci
Accommodation Manager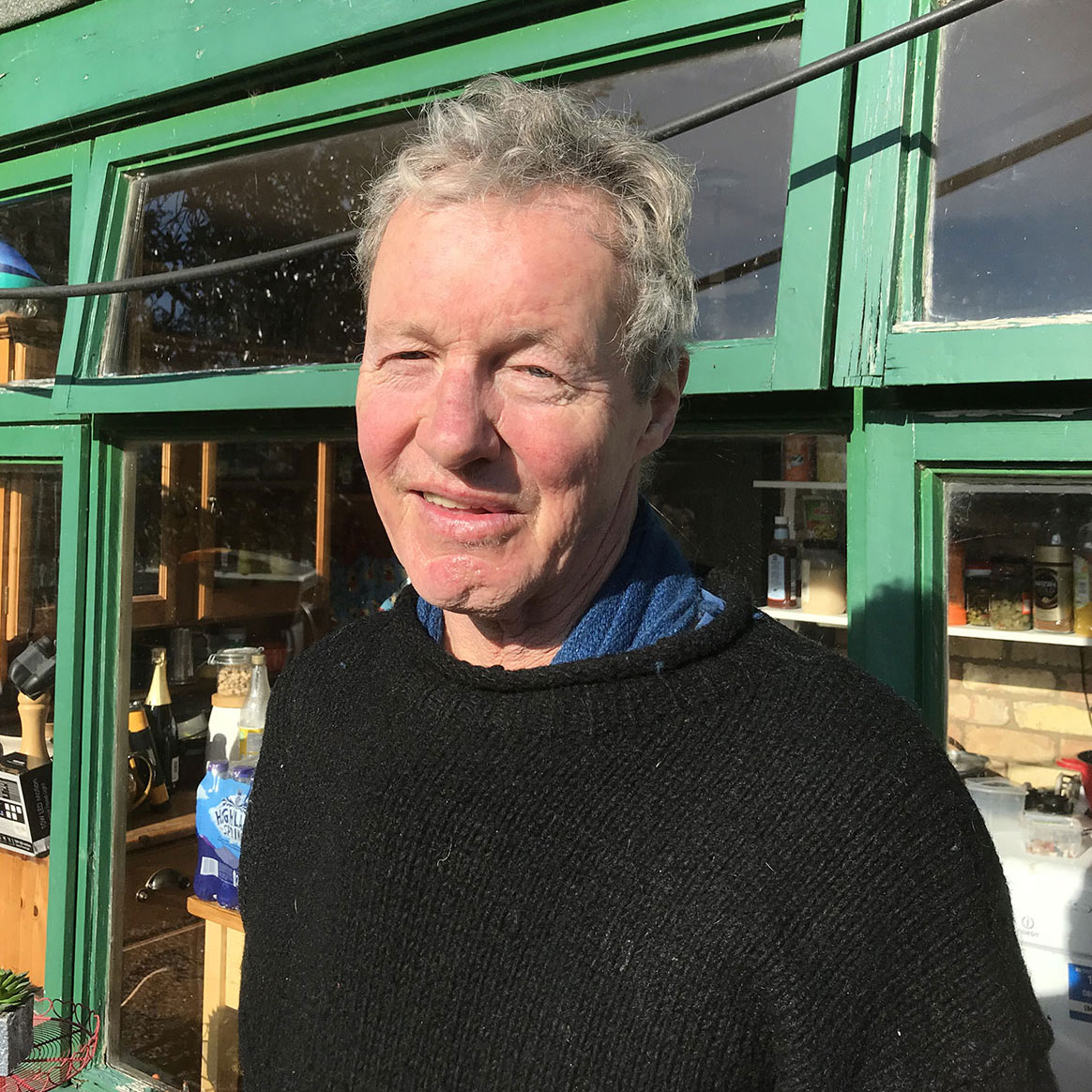 Neil Kirk
Maintenance Manager